ONE
Only two days left to enter for your chance to win something like this: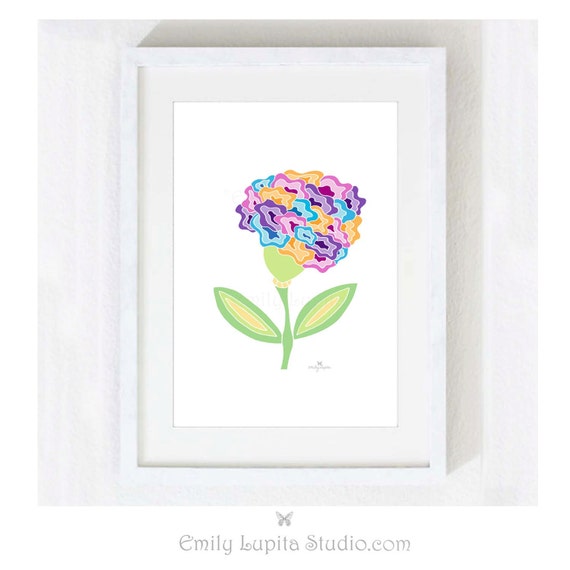 Or this: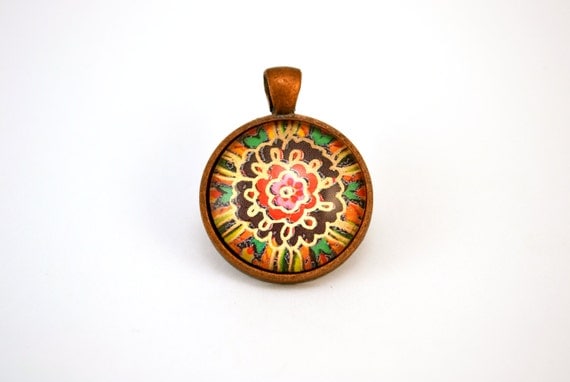 (My blog is small -- your chances are GOOD!)
TWO
Easter Baskets.
Well, I'm kicking myself this morning because I don't have pictures of the girls' baskets to share. I went through the trouble of making Jerry look at the stuff I got to put in them, take the stuff out of the wrappers and fill about 5 eggs with Sixlets; but then I put them back in the closet and didn't take picture one. SO. Below is a horrible collage of some of the things in Emily's basket.
Sources:
Easter basket, eggs, grass & Doc McStuffins pencil case (similar shown) are from Target.
Doc McStuffins & Frozen Golden Books are from Amazon.
Doc wipes & Sixlets are from Dollar Store.
Caroline's basket is the same style, but purple. Hers is filled with things like puffs, a new teether, an Abby Cadabby snack container and a few empty eggs -- she doesn't need anything small enough to fit inside and she will want Emily's eggs...
THREE
I'm really excited for this weekend. Tomorrow we are leaving first thing in the morning and heading to my sister's house. Tomorrow night we are planning on having dinner with my mom (my sister says I'm cooking, so I decided we are ordering pizza); then Sunday we're going to my dad's for Easter dinner & an egg hunt! Looking forward to lots of yummy food and stealing most of Emily's Easter candy.
FOUR
This past Saturday, I was caught on TV with an RBF (definition
here
, but language warning)... we were at the Baltimore Orioles game with some of Jerry's fellow
Chivers
. This was right as they were going into extra innings and I swear I wasn't mad... but the sun had just gone down and I as cold. That's why I look unimpressed. Oh well...
FIVE
Written In My Own Heart's Blood is coming out on June 10th. Guys. This
book series
is so good.

Linking up with Darci & friends again for Five On Friday!