Today I'm linking up with Karissa at
A Fresh Start On A Budget
for Day 15 of her April Blog Challenge. It's funny that today's blog prompt is "write a note to your teenage self", because I've actually been working on a post on that exact topic for a couple months.
What are the things I know now that I wish I knew then? What would I tell myself to look out for, or look forward to?
Dear Teenage Amanda:
- Go and see and do and be. You won't have time or money to do all that when you have a job and two kids.
- You will love to read. Try not to be such a slacker in English class and read the books. They might suck but you'll be a faster reader (and maybe get better grades) and you'll be able to get more than a few pages read before you fall asleep at 9pm when you're 28.
- Don't get your belly button pierced. It will be a waste of pain and money because your body will reject it; you'll have to take it out before it gets infected. And the scar doesnt look cool (especially after two pregnancies). It just doesn't. And make sure you DO listen to everyone's advice and do not get your tongue pierced. Just don't.
- Take care of your teeth. They are perfect and straight and white right now. Wear that retainer, damnit.
- Keep playing softball and dancing, even if just recreationally. You think you're fat now? Just wait until sophomore year of college when you haven't worked out in forever and eat crap all day long and don't sleep all night. THEN, just wait until after you pop out two chunky monkey babies. For the love of... please keep exercising.
- Have a little bit more fun in college. Maybe don't major in Communications.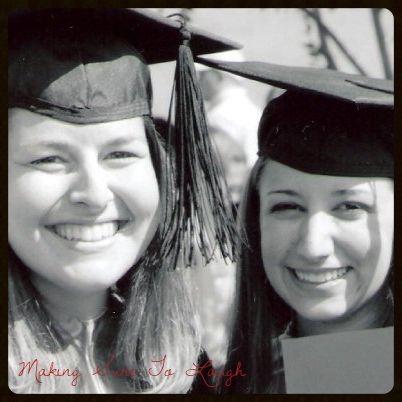 And you will still get to be best friends with this awesome chick.
- Don't worry about Jerry. Spoiler alert: you'll get back together and get married and have two beautiful girls with him. It'll be ok. I won't tell you how it will all happen, but it will be the only happy thing that comes out of an incredibly sad time.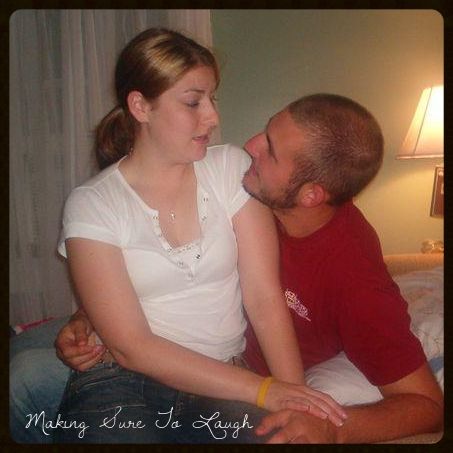 Love,
Almost-29-year-old Amanda
So, what would you tell your teenage self?
AND -- don't forget to enter for your chance to win $20 worth of awesome at Emily Lupita Studio!! Details HERE.