Happy Friday, Friends!!
-One-
I haven't posted anything since last Friday. I've either been really busy or really lazy -- you can use your imagination.
-Two-
I just "bought" my first ad/sponsor spot on another blog (
www.afreshstartonabudget.com
) and I'm really excited about it. "Bought" is in quotes because Karissa (the blog owner) was offering up spots for free this month. I like free. I also like the idea of getting my blog out there; and the idea of finding new blogs to read!
-Three-
I got $100+ worth of clothes from Old Navy for only $.81 (yes, that's eighty-one cents) the other day. How? Rewards coupons. I knew that Old Navy Visa would come in handy -- althought I could have saved $3000.81 had we not needed a new water treatment system (which we used the credit card for and therefore got a buttload of points).
-Four-
My almost-9-month-old is wearing 2T pants today.
-Five-
I don't care that it's supposed to rain all day. It's 55 degrees and that is basically summer compared to the last few weeks.
And, just in case you thought you were going to get away without seeing pictures of my kids...
No such luck!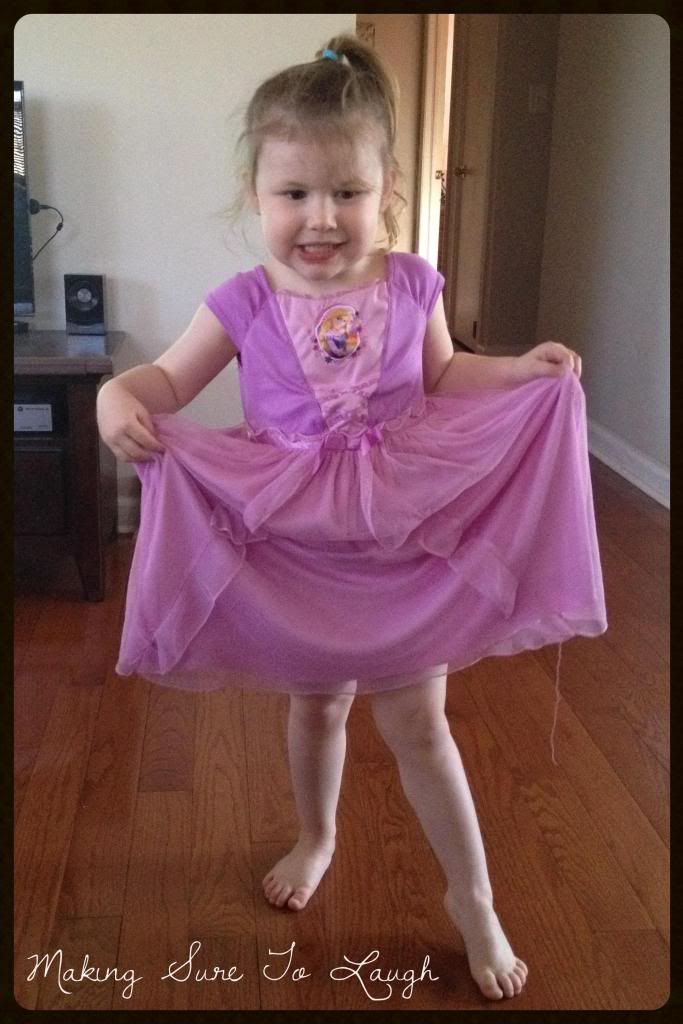 Emily wears this nightgown 99% of the time. I make her take it off to go to daycare, and I occasionally clean it, which ruins her life. On Saturdays and Sundays if we don't go anywhere, she wears it 48+ hours straight.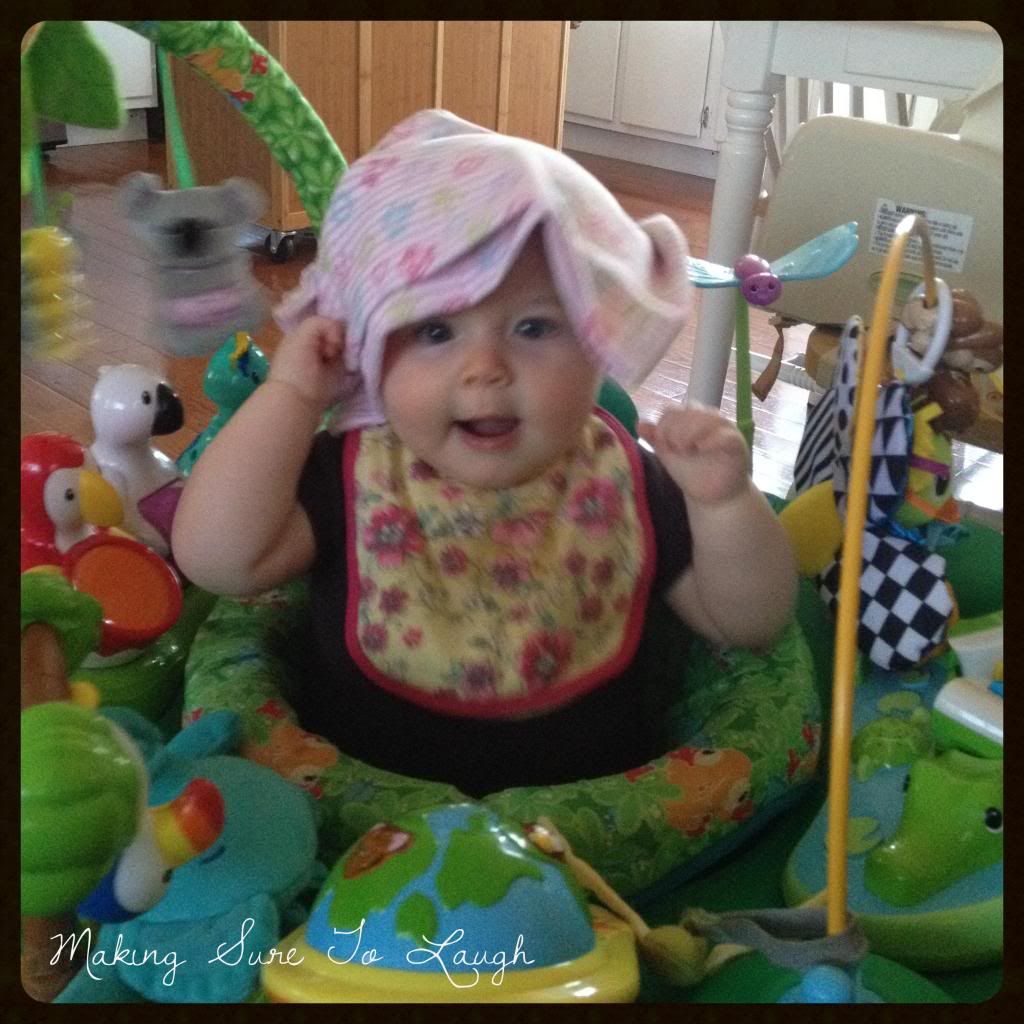 It's blurry because she's mid-jump... She likes to put blankets on her head. Sometimes she puts them over her face and waits for you to say "Wheeeerrrre's Caroline?" and then she pulls it down. Then you say "Peek a boo!" and then she loses it.



Also, I'm going to be participating in Karissa's challenge to blog every day in April starting next Tuesday. Hopefully I'll be able to keep up and will have some fun things to write about!




Linking up with these ladies today: