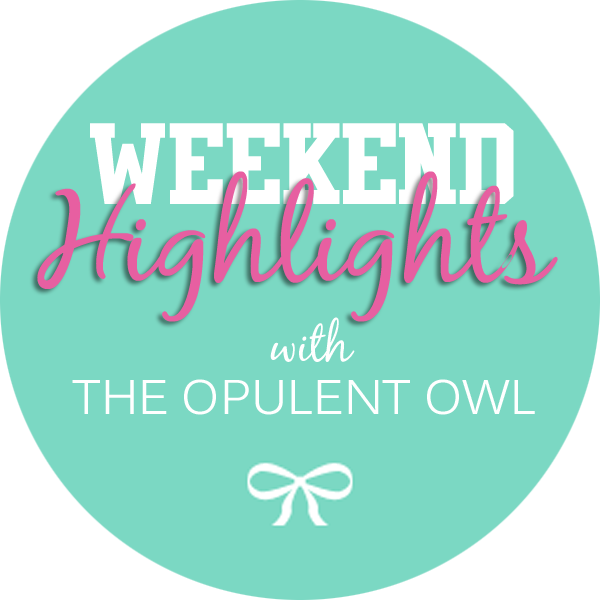 I just love taking sick days in January...
I know it's Wednesday and the weekend was a long time ago; but I'm going to share my updates anyway -- should anyone actually care to read them :)
Friday night I took a couple iPhone shots of my girls because I have been slacking really bad in the picture-taking department...still am :(
LOOK at that belly!!
AND
So pretty & grown up looking :/
Friday afternoon, Jerry got a pain block shot in his back (spoiler: it didn't work); so he was pretty much out of commission most of the weekend. Our niece came over and spent the night Saturday and was a BIG help. She wanted to feed Caroline:
(Don't mind Caroline's Urkel pants -- we're in between clothes sizes...)


Then for most of Sunday we watched back-to-back "Frozen" videos online. And Emily needed her hair braided like Elsa. She insists that she IS Elsa and gets mad when we deign to call her "Emily".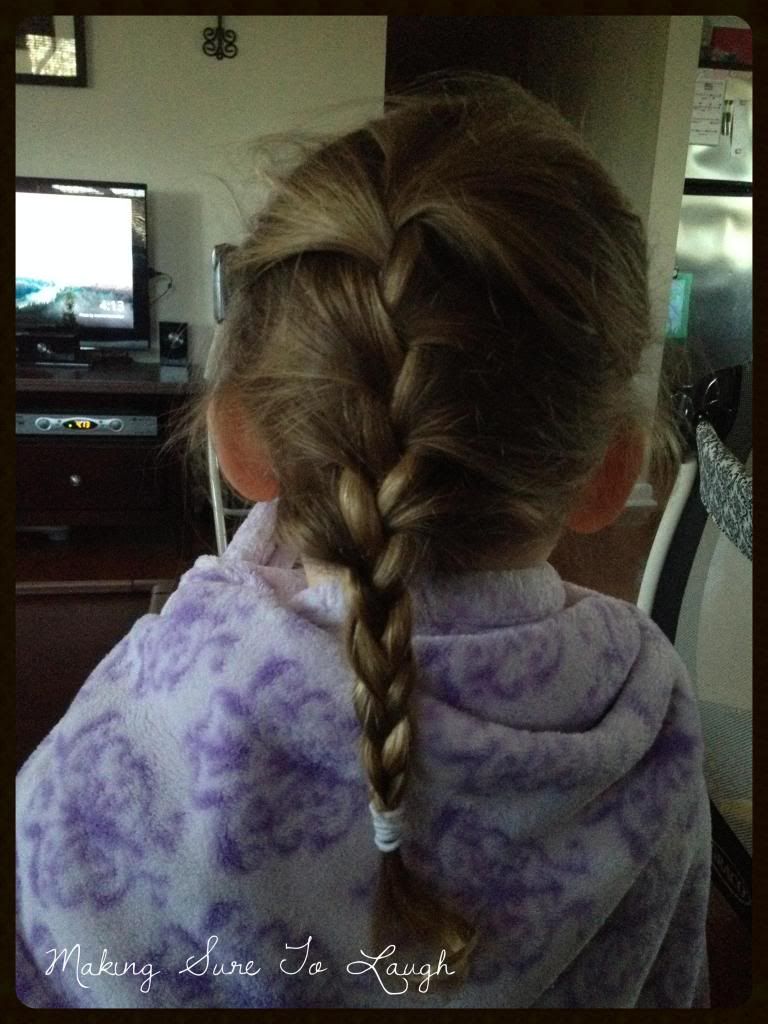 (That purple blanket is Elsa's "cloak" BTW)
Then Sunday I watched Downton (and it was awesome). I always look forward to
That's Normal's
episode recaps.
So that was our weekend. Now, on to Thursday!!

Also -- stay tuned... I MIGHT just have my very first giveaway coming up soon!!!!!!