So we had two birthday parties this weekend. Emily's "friends" party on Friday night at a local bounce house, and then Caroline's "family" party on Saturday. This post will focus on Emily's birthday party, then tomorrow I'll do a post all about Caroline's party (there are TONS of pictures).
So here are some pictures from Emily's party, courtesy of my oh-so-talented sister, Sara: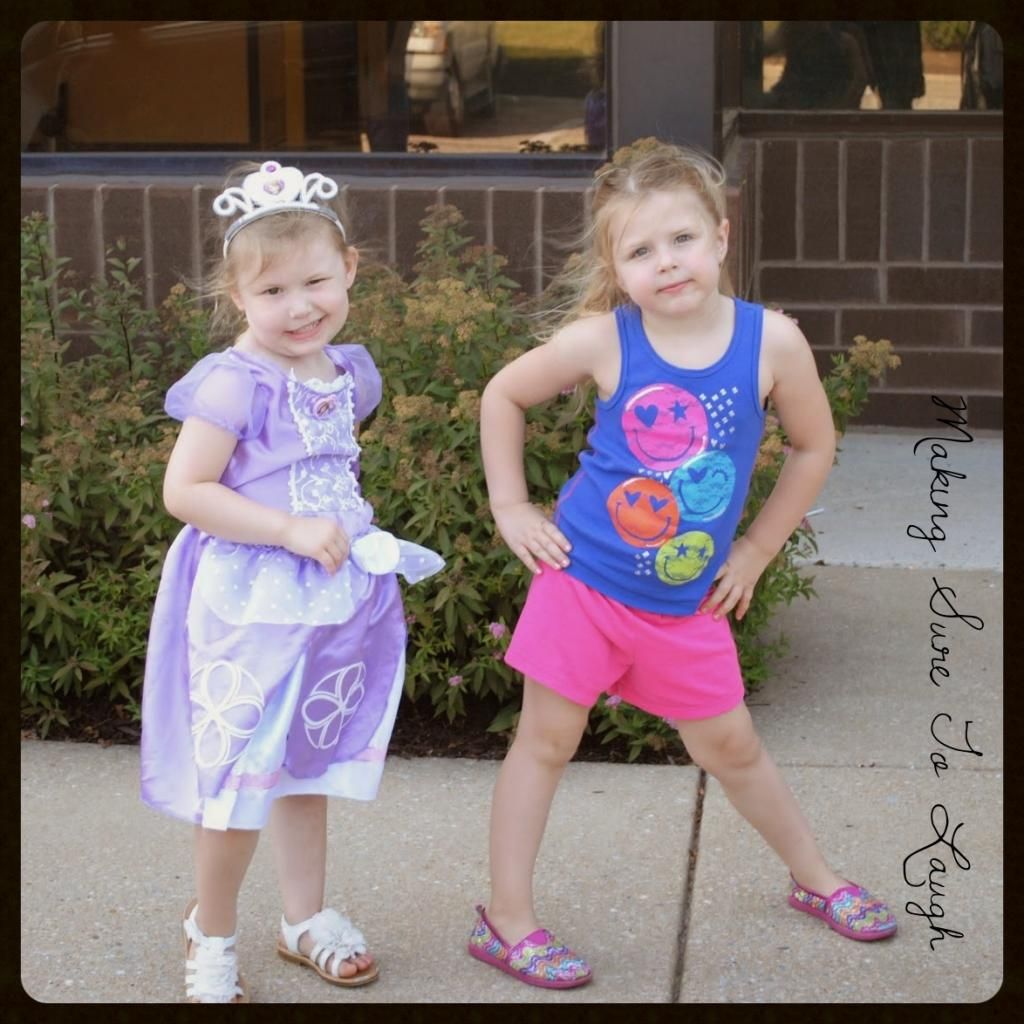 So much sass.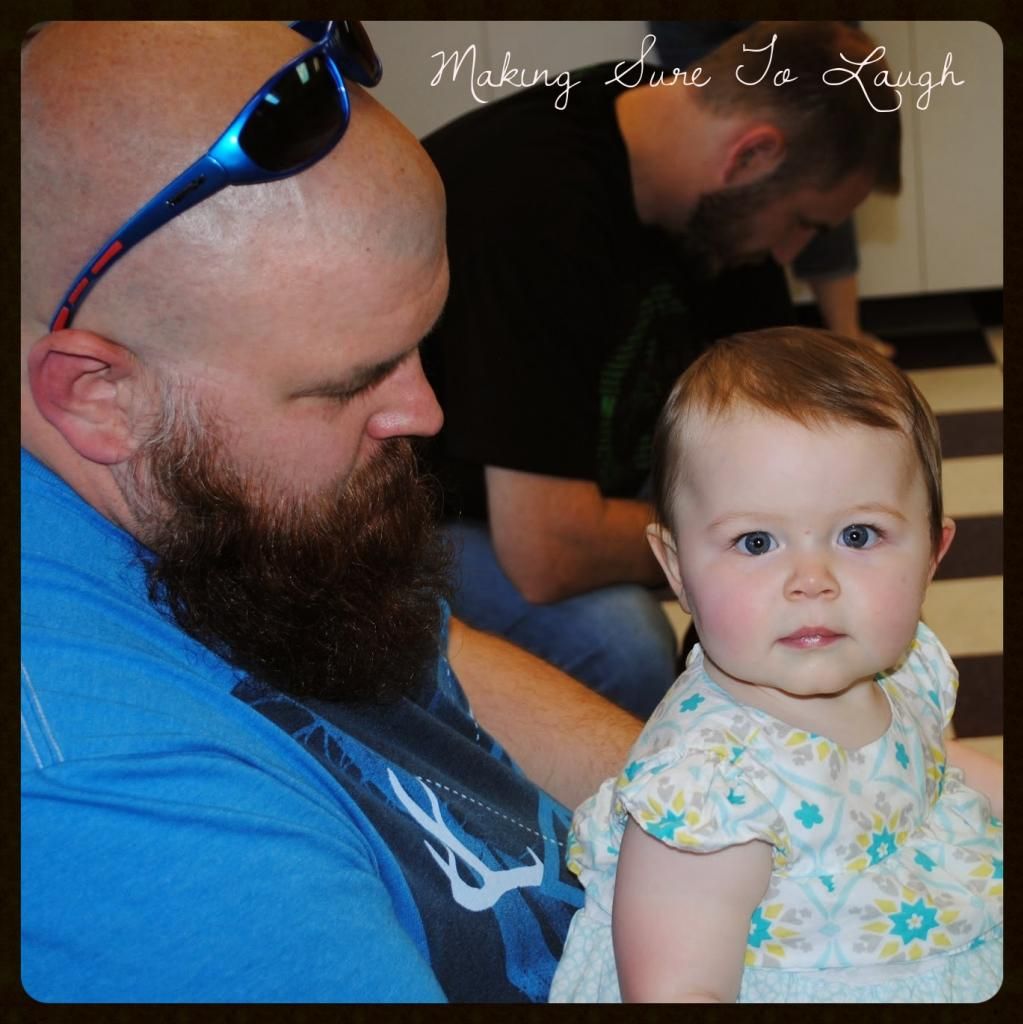 Uncle Stan & Caroline :)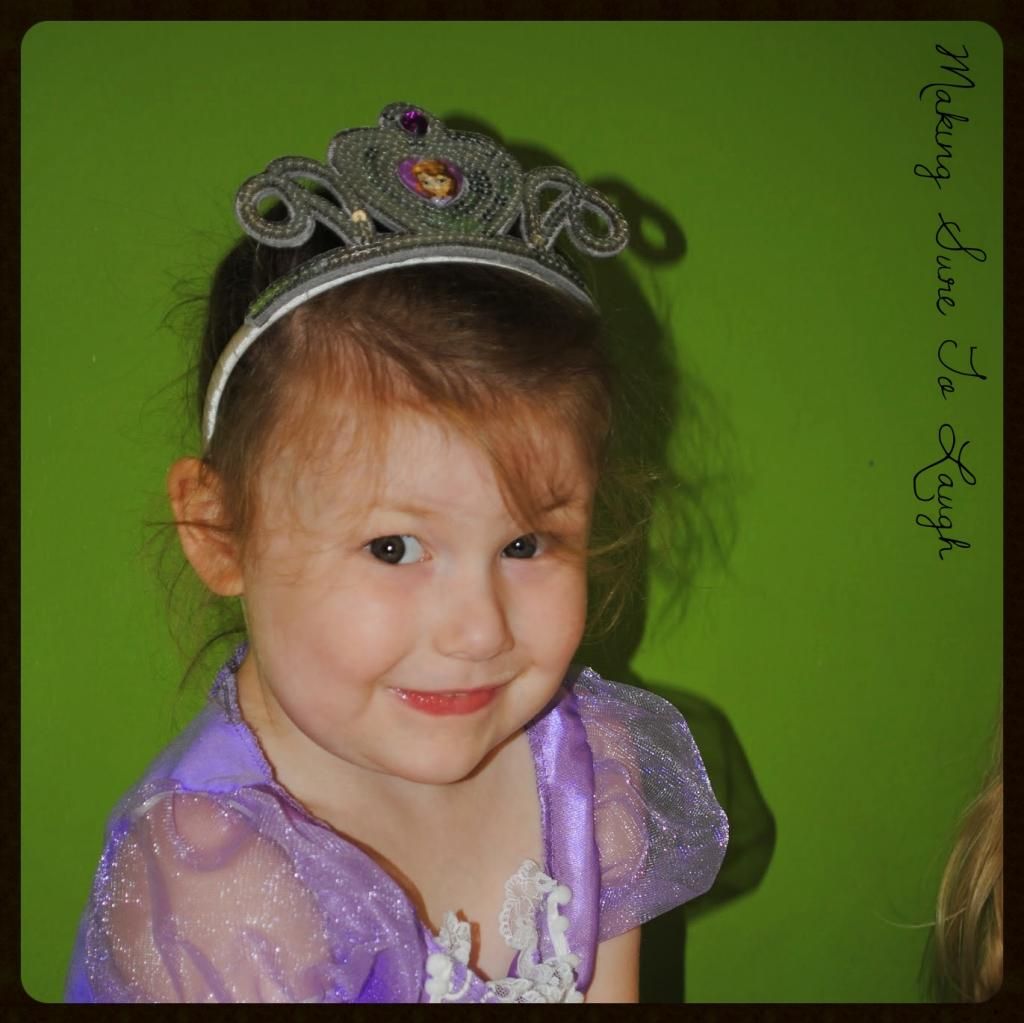 The Birthday Girl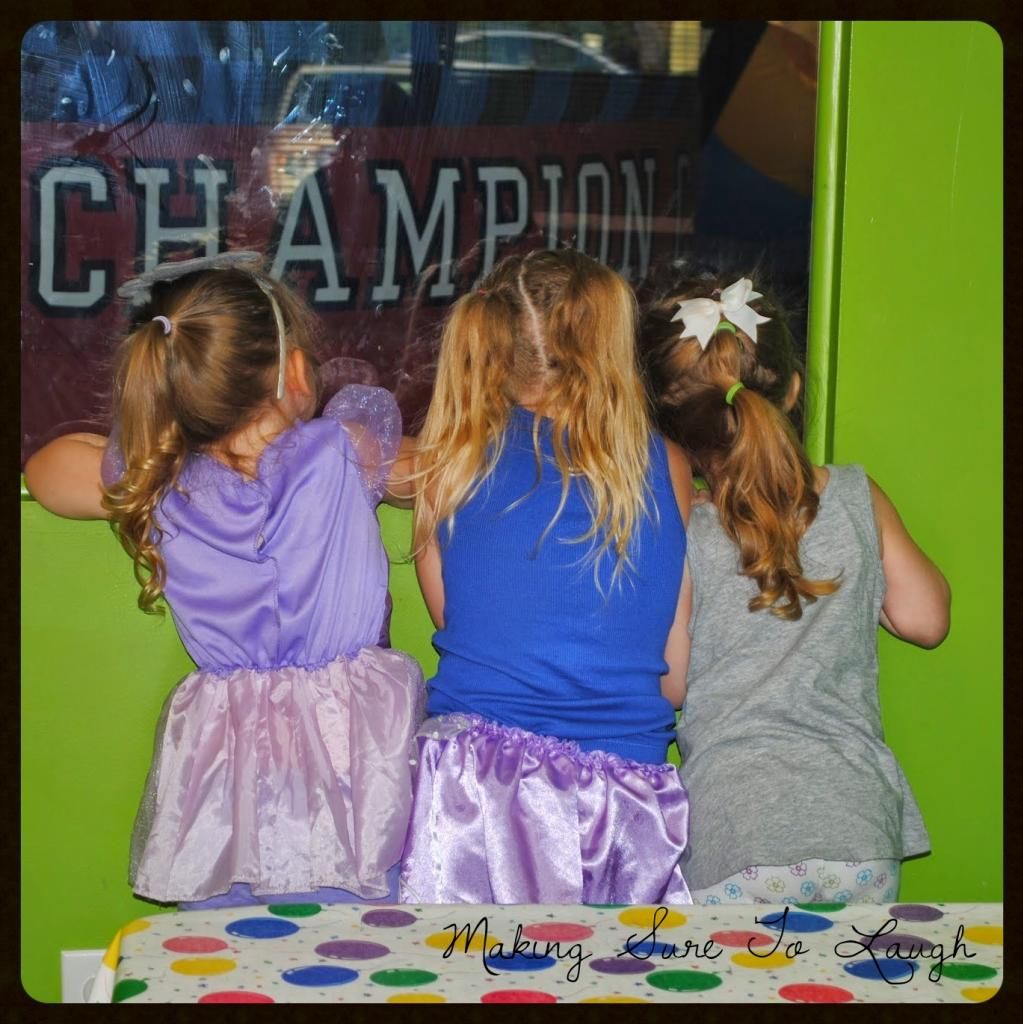 Emily, Abigail, and Adalynn watching the inflatables going up.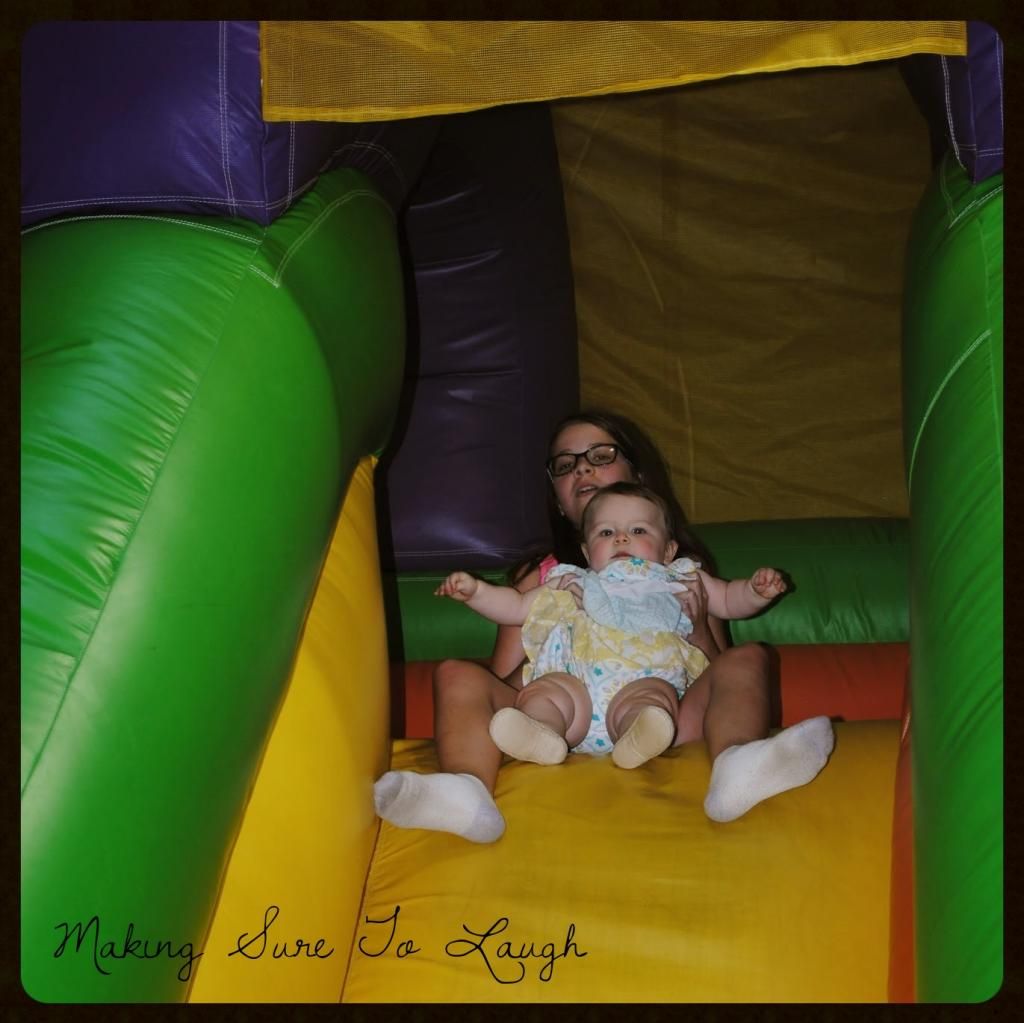 Big cousin Lana taking Caroline down a slide.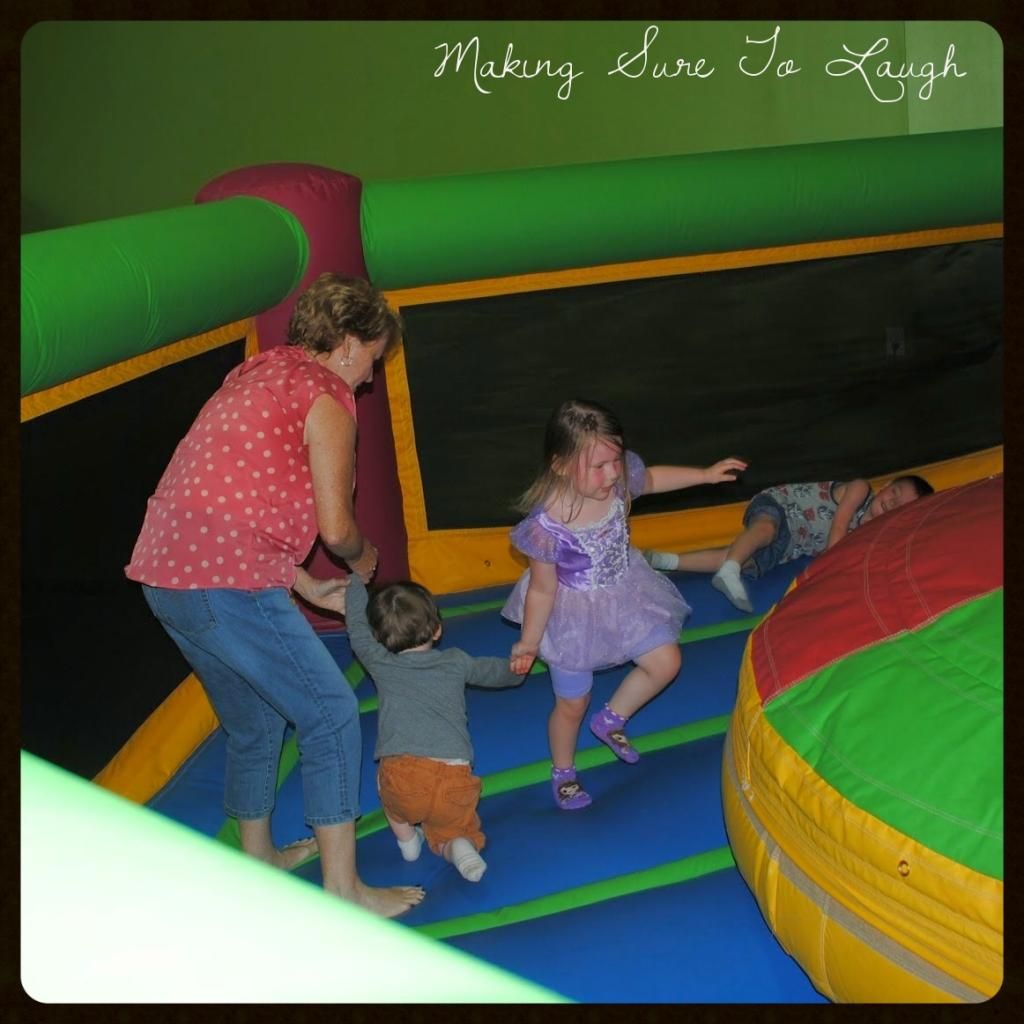 Aunt Lisa got in to play!! Emily's face is so red. She was such a sweaty mess, but I don't think she cared.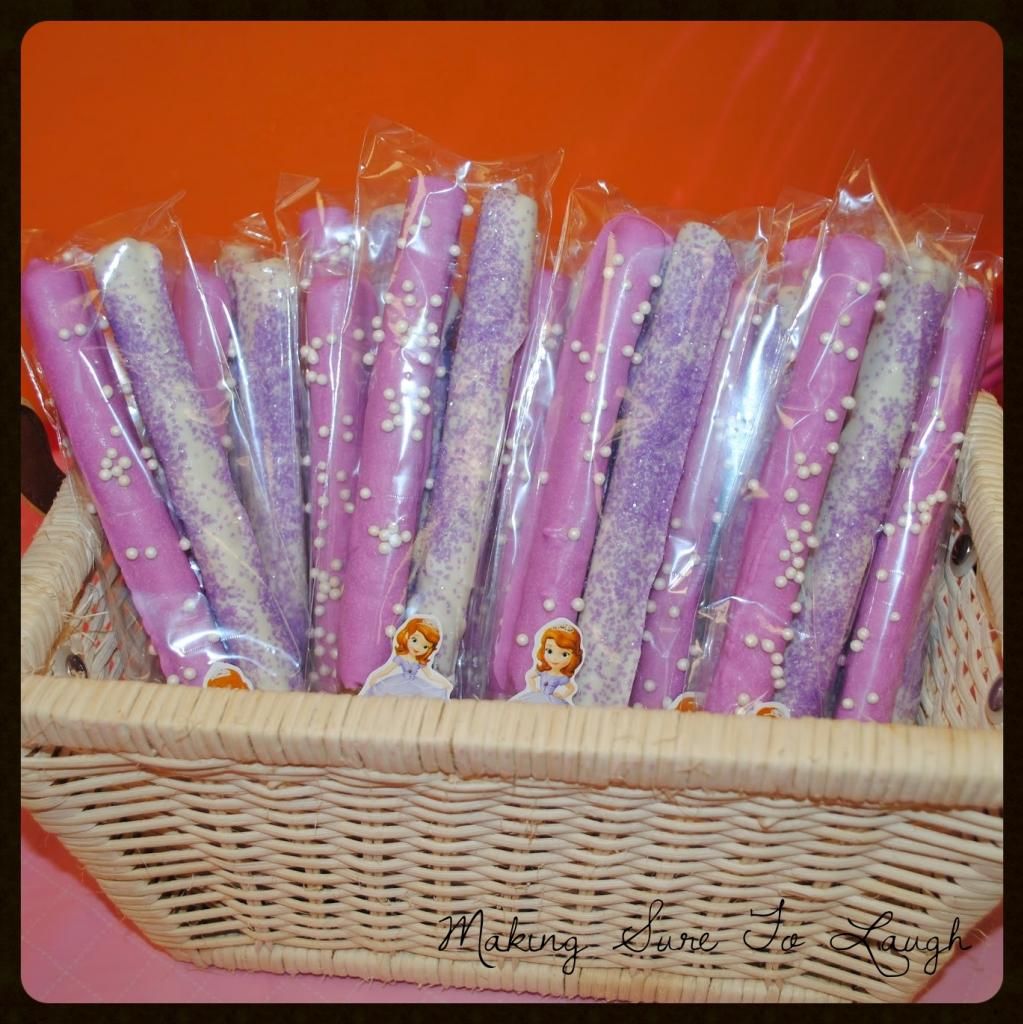 Party favors -- super easy dipped almond bark pretzels, wrapped in specialty pretzel bags (Wilton, found at Walmart & craft stores), then closed with a Sofia the First sticker!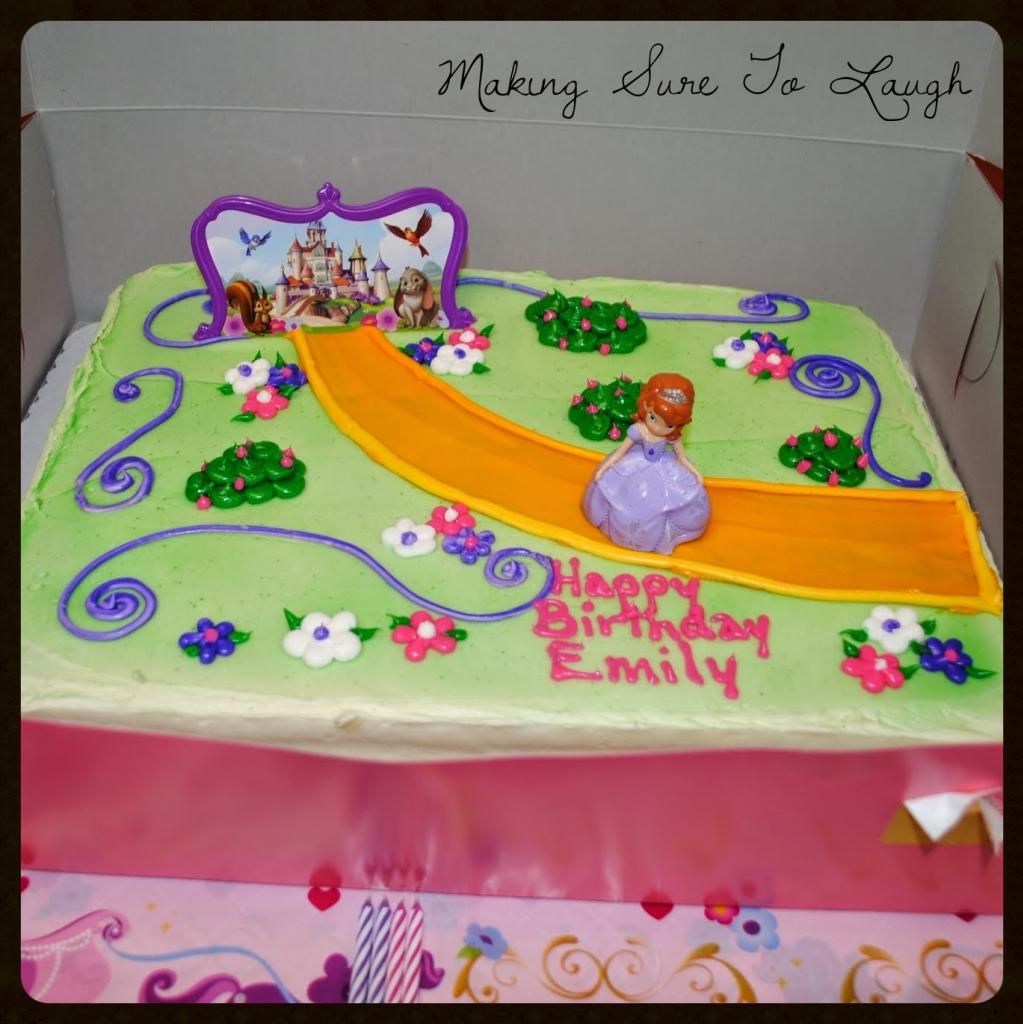 The CAKE (thank you Safeway)... was actually pretty delicious.
Sweaty, blotchy, and beautiful.
Princess Daddy.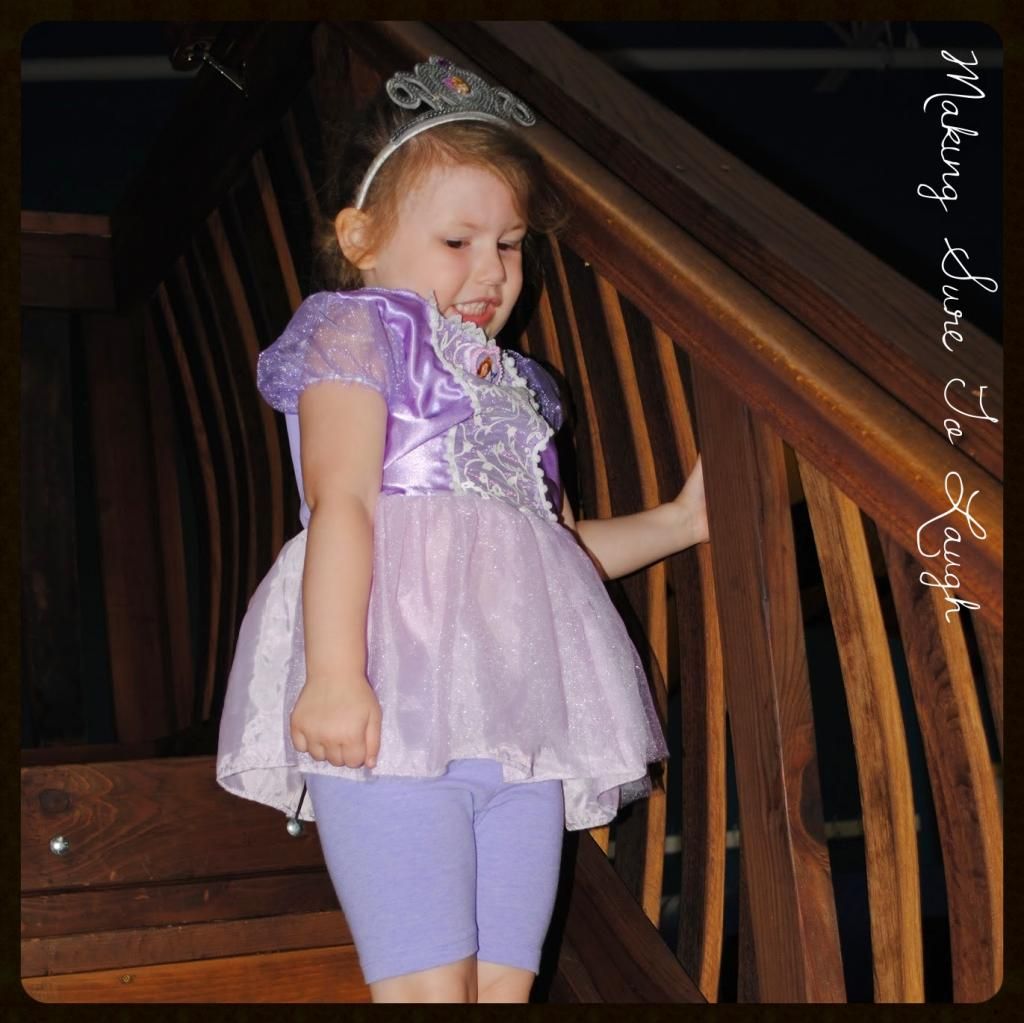 Who knows?
Emily had one or two little meltdowns during the party, but I think she was just hot and overwhelmed. She had so many friends and cousins there that I think she just didn't know what to do with herself. I know she had fun, though, and she loved being the center of attention :)
I can't believe my baby is four. How??
Stay tuned for Part Two of our crazy birthday weekend... tomorrow I'll share pictures from Caroline's birthday party/cookout/crazy circus.
Happy MONDAY...