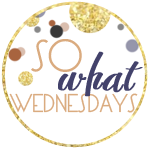 Linking up with Shannon at
Life After I "Dew"
for another installation of So What?! Wednesdays.
So what if I...
...publish my blog posts and then go back and edit and update them at least 3 times?
...had one of these for breakfast this morning:
aaaand one of these:
And, hey, so what if I...
...took Emily's cupcake lunchbox to work today because the Tupperware my leftovers are in didn't fit in mine. She's rockin the awesome Vera Bradley lunchbox.
...turned my cell phone alarm clock off this morning and have no recollection of doing so, but Jerry says he saw me do it. At least I made it to work on time (ish...)
...really want to get my Christmas decorations down from the attic already.
And, you know what? So what if I laughed way too hard at this: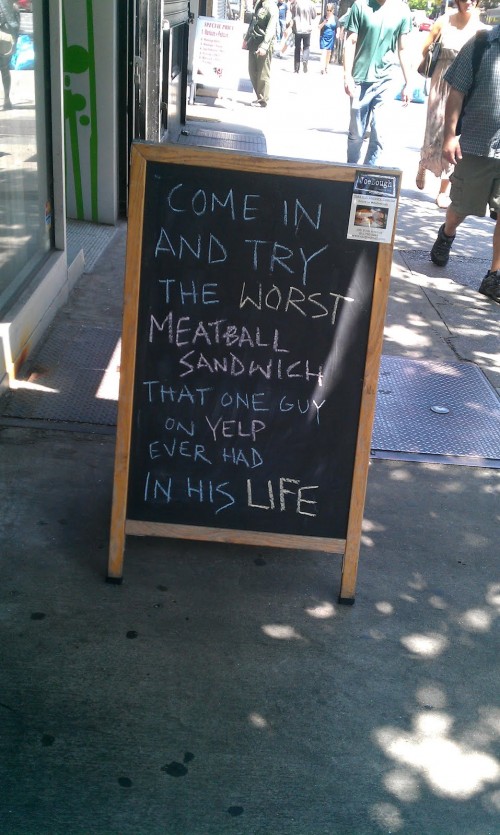 ...and totally relate to this:
So What? You wanna fight about it?